PCC Fun Run 2019
Early last Sunday morning, September 29th, a group of OSU students, physicians, families, and employees of the Columbus Medical Association gathered for the Physicians CareConnection (PCC) 5K Fun Run. For the past 11 years, the Ohio State University of College Medicine's American Medical Association/Ohio State Medical Association chapter hosts a 5K Fun Run to raise money for PCC.
The PCC, a program of the CMA, is a volunteer -based, charitable organization that is dedicated to helping the vulnerable community of Central Ohio. This year's race was coordinated by Philanthropy/Service Chair of the OSUCOM AMA/OSMA chapter, Catherine Fabian.
Check out photos from the race below. If you'd like to help your community and donate time or money to the PCC, click here.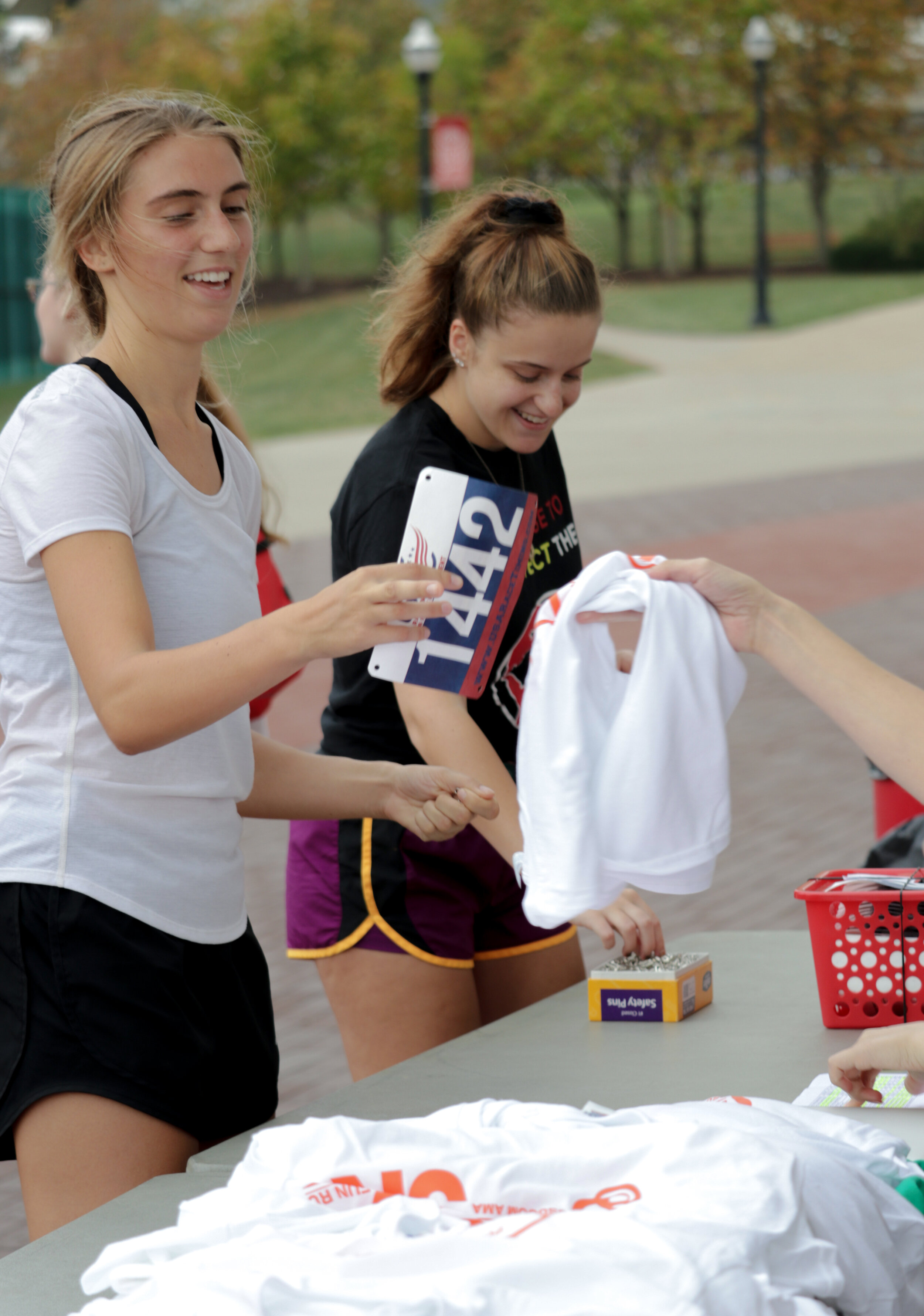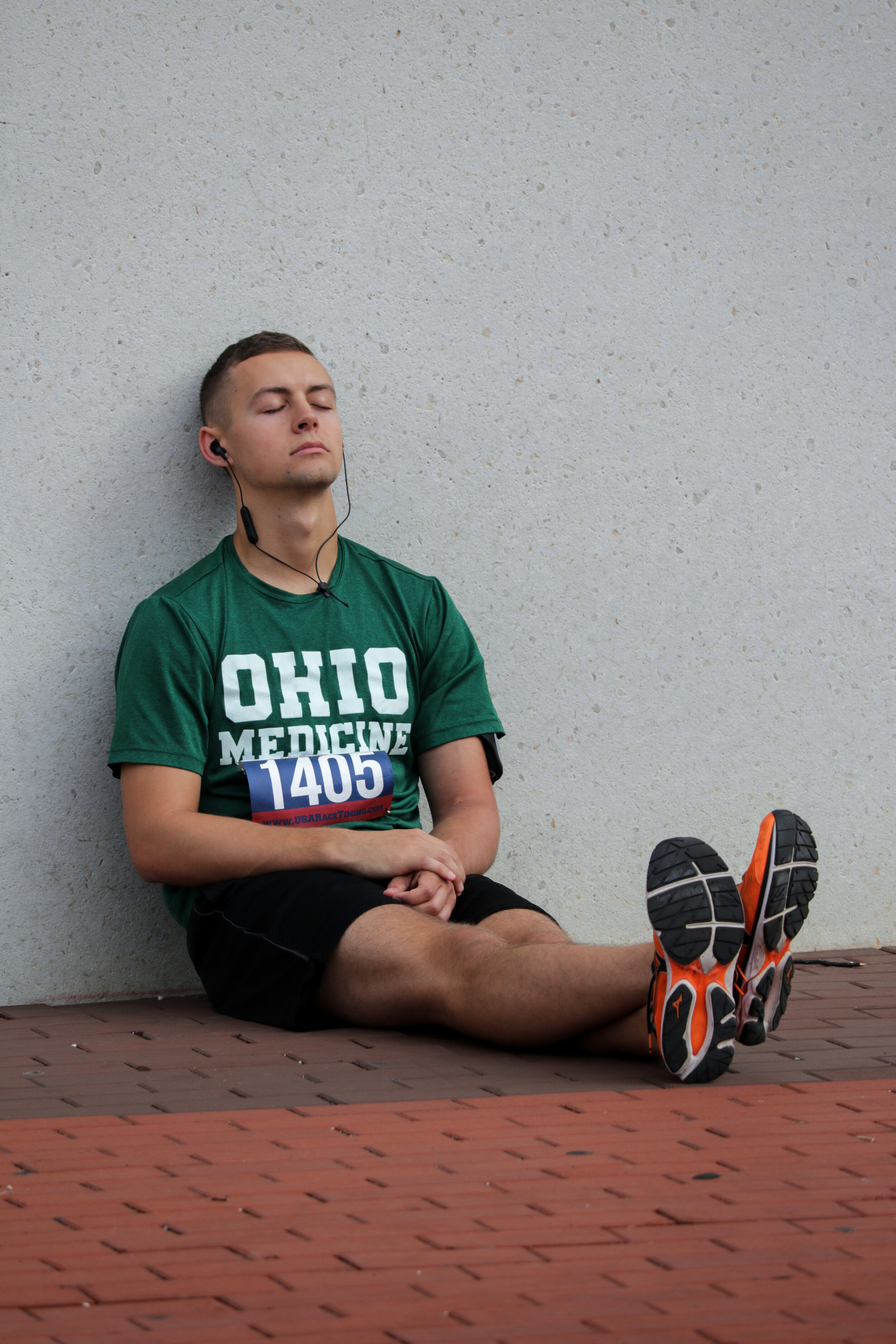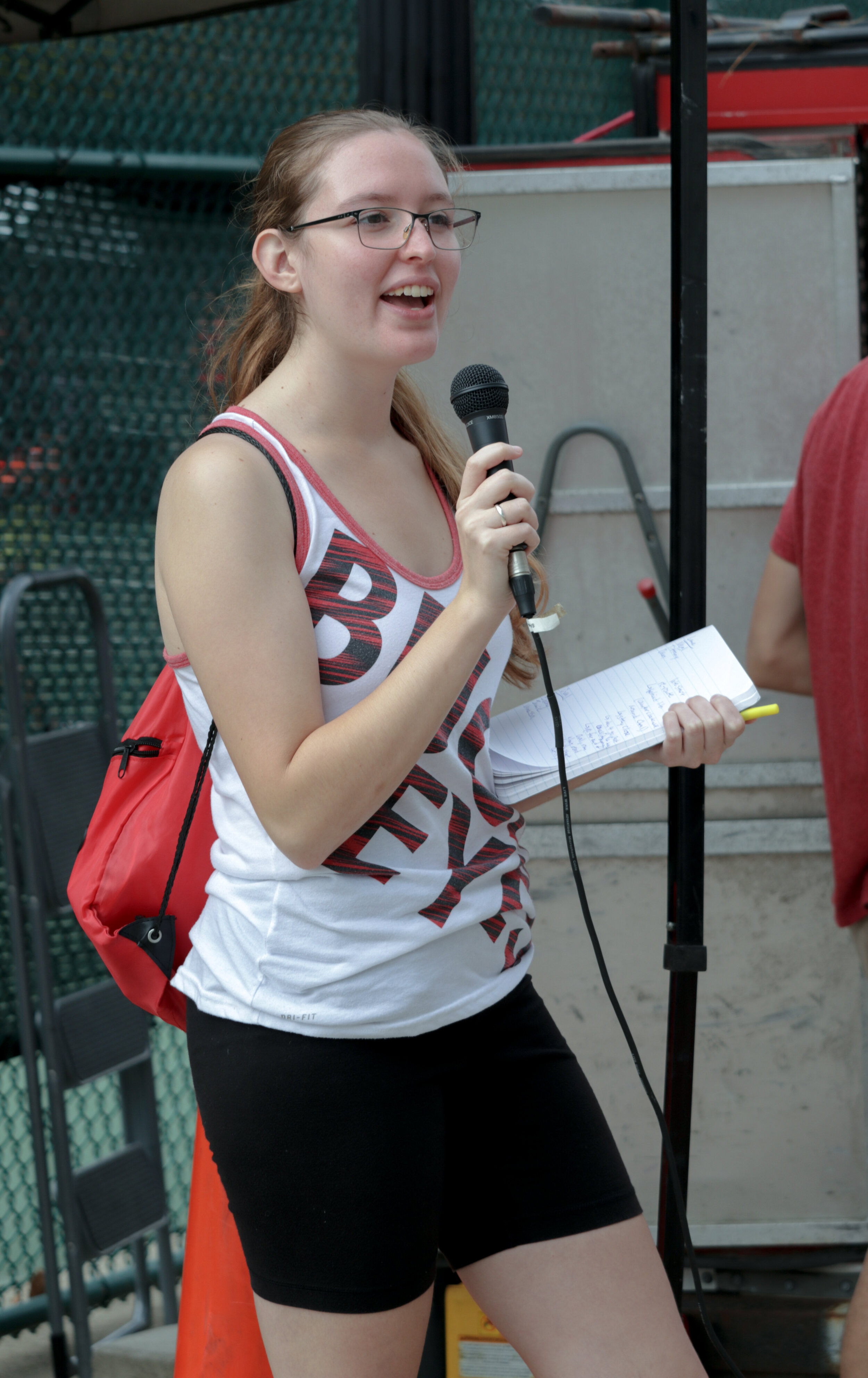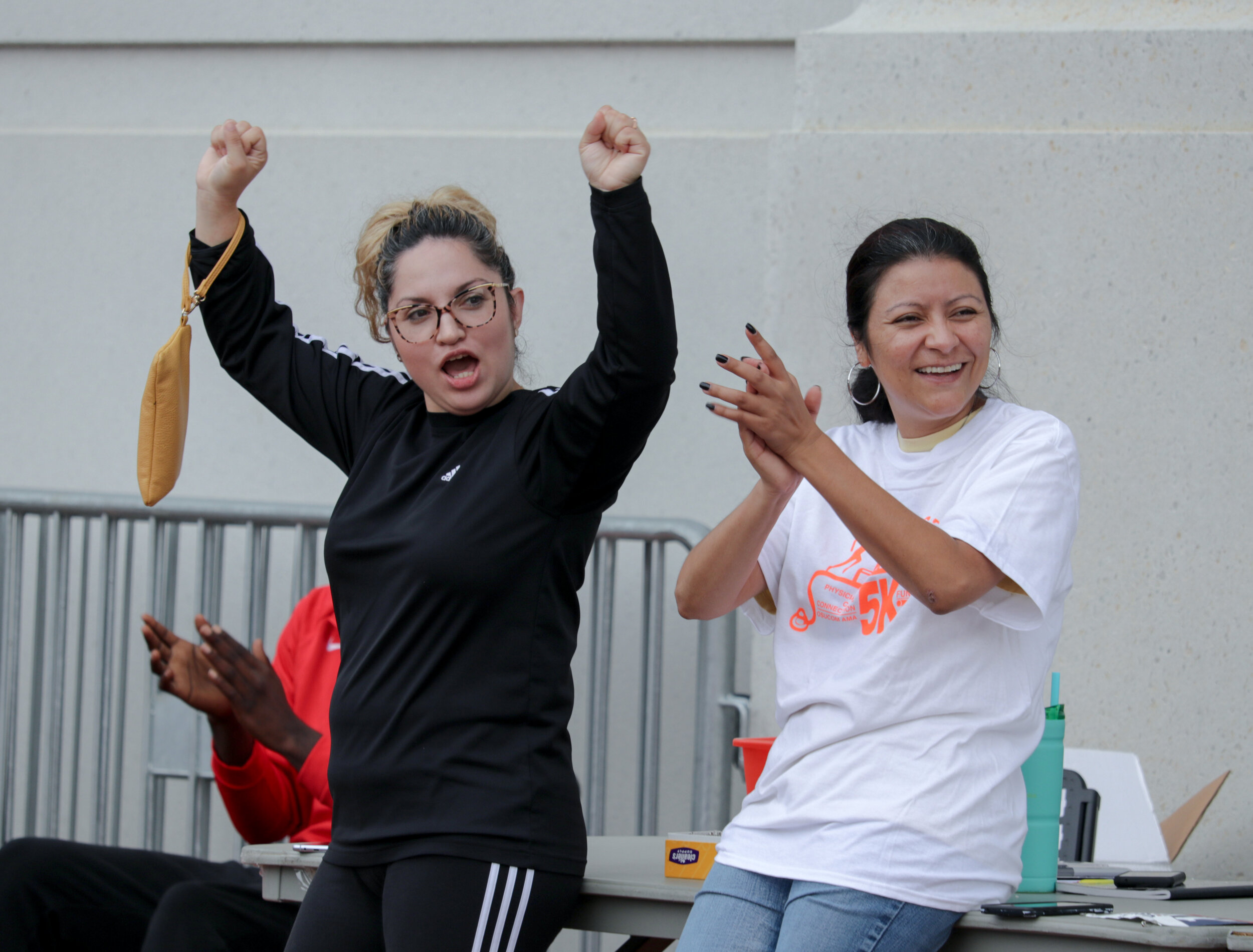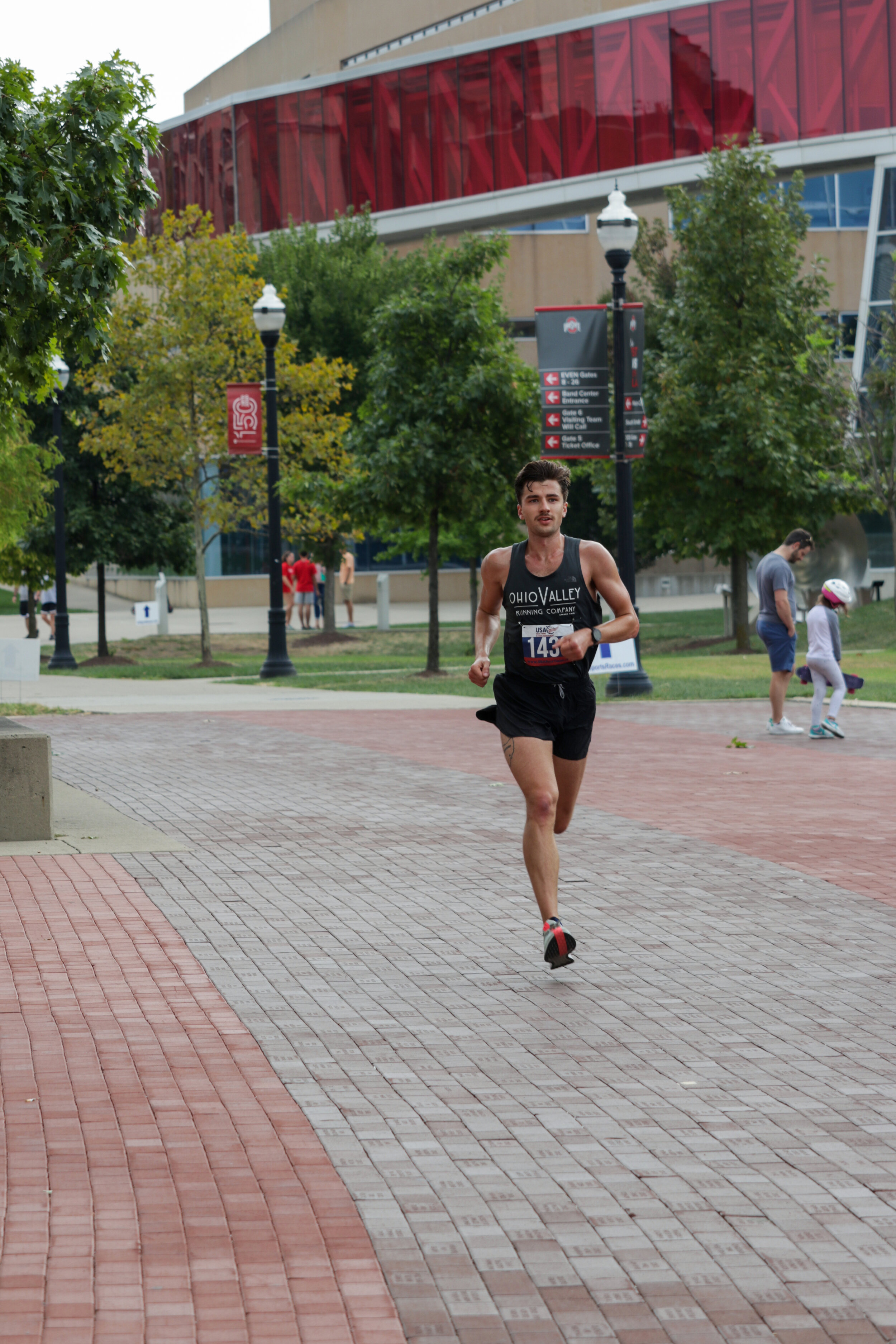 Find more photos from the fun run here.